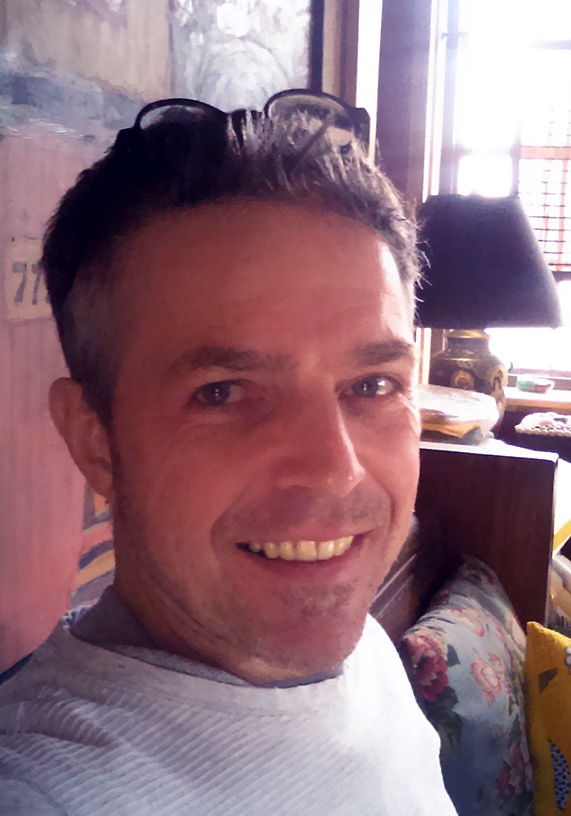 I am a
designer and artist
from Germany, and love taking pictures in my spare time. 
In 2007, I was hired by the Broad Institute of MIT and Harvard to design websites 
for genomic data, and have been hooked on science ever since. 
In the years following, I learned about bioinformatics and biology in order to design build tools for biologists. 


I currently work as a
data visualization designer
at the New York Genome Center. 
My wife and I split our time between New York City and our house on Islesboro, an island off  the coast of Maine.